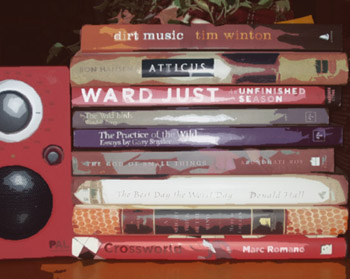 It is still not enough for language to have clarity and content... it must also have a goal and an imperative.

Otherwise from language we descend to chatter,
from chatter to babble and from babble to confusion.

-- Rene Daumal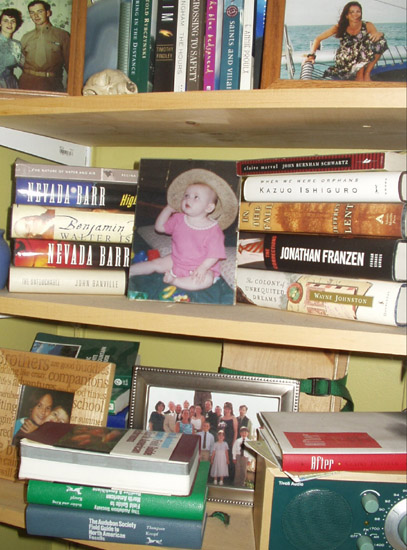 You've Landed Somewhere
Between Babble & Confusion
Welcome to our personal start page.
How did you manage to wind up here?
Feel free to make use of our links if you so desire.

Our humble page is but a small placeholder in the raging torrent of thought & expression that is the web. We're not trying to pretend that we have something profound to contribute - we are just hanging out.